RV Rentals
833-328-2309
Did you know?

All of our rental units are available for purchase! These units are deeply discounted and a great opportunity for entry into RV ownership! Contact us today for more information.
Want to know more or don't see what you're looking for?
Call Us at 833-328-2309
or
Contact Us
Delivery Available
Rentals by the Night
Temporary Housing
Corporate Rentals
Festival Housing
And Much More!

Pick Up & Drop Off
Location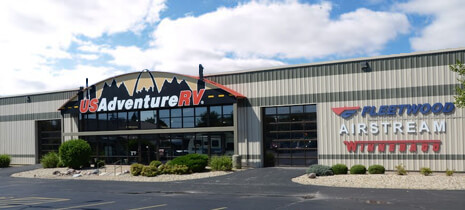 Davenport / Quad Cities
5120 N. Brady Street
Davenport, IA 52806

I-80 Exit 295A, then 2 miles south
833-387-1891
Reservation
Center
833-387-1891
Pick Up & Drop Off
Location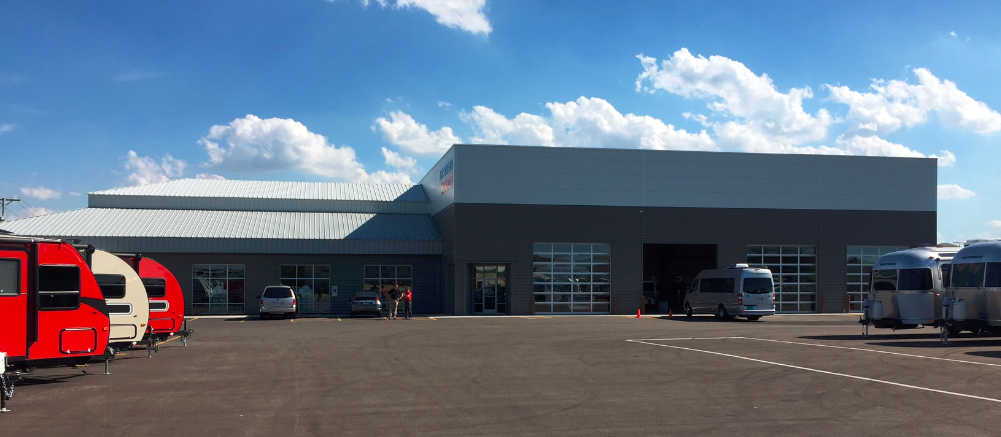 Naperville / Chicago
9740 S. RT 59
Naperville, IL 60564

I-88 Exit 123, then 6 miles south
833-274-9708